This message greeted me on entry into bathoom this morning ('Doidy' is the closest the toddler has got to 'Daddy', but a step up from 'Marmite' which appeared to be his previous given moniker).
Kate left us this message previously.
Other applications involving sticking letters to small children and the retired.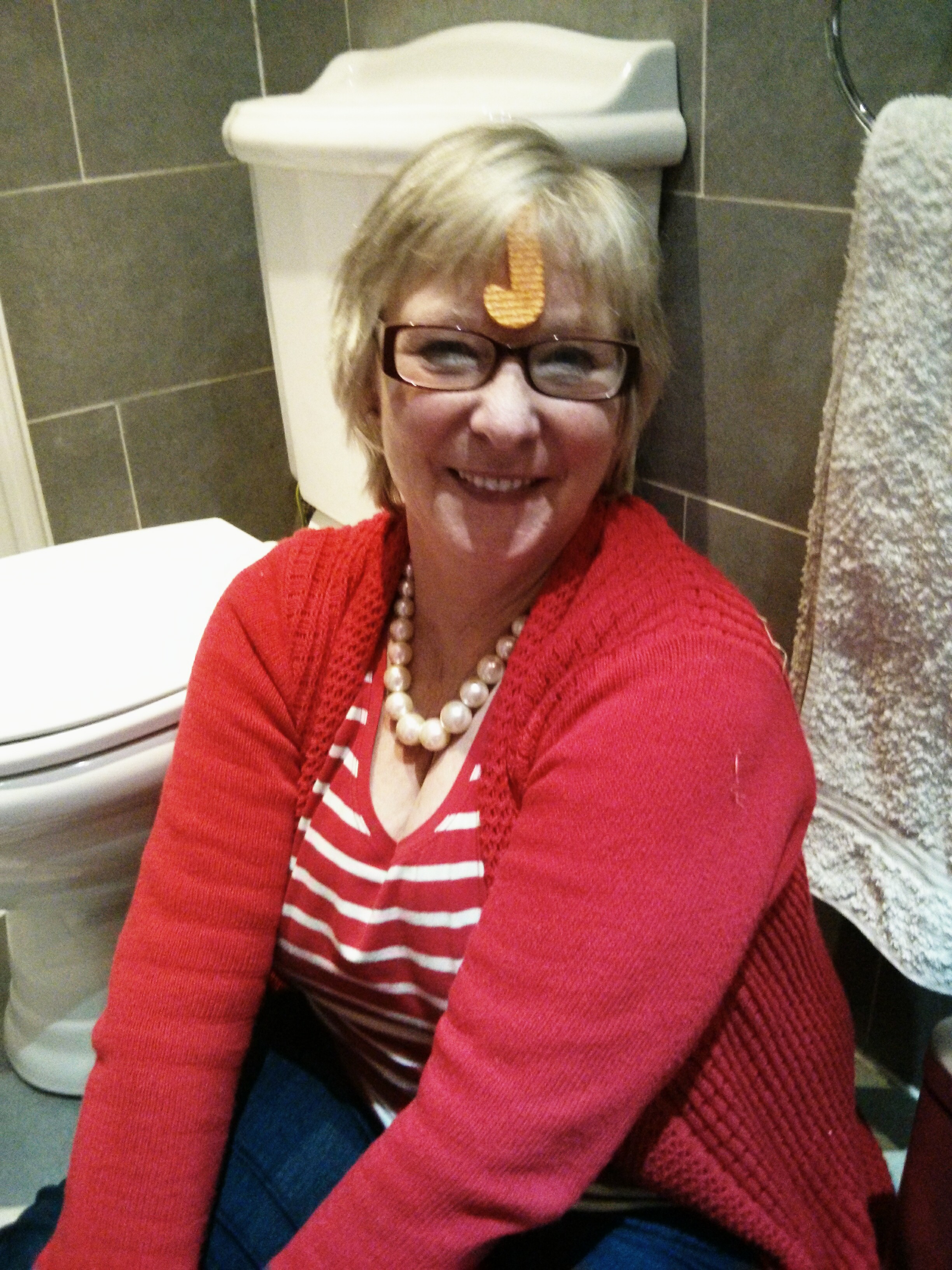 They are also particularly useful for stopping the drafts emitted from poorly fitted fenestration, whilst an 'S' and two 'Cs' intertwined make a very acceptable emergency coaster.
They are definitely a worthwhile investment to any home.