Today I found the charger to an Eee PC that was my work horse for a number of years until it was replaced with a shiny big screened Dell. Regrettably I haven't turned it on for years, but have had a lovely couple of hours reuniting myself with old writings, classic tunes and best of all, forgotten moments captured on film. I always tend to have a folder for miscellaneous photos, and these are always my favourite to rediscover. Here are a few gems from this evening's little foray.
The wife and I visited Vietnam and Cambodia on our honeymoon, and typically when Neil and I go anywhere, there are moments when we want to cry. But in a good way. Our driver greeted us with this sign in Hanoi. I am pleased to report spellcheck is alive and well in Vietnam.
There is a famous children's book in the US called 'Make way for  Ducklings' set in Boston Common, and I found them. A bit star struck here as you can tell.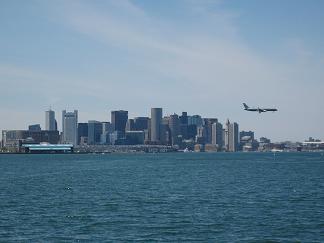 Also Boston – and now it is Mr F that is often on that plane heading home from Logan Airport. Wave if you see him.
My friend Kat who sadly I don't see as often as I like, but when I do it is always an adventure. This photo was taken on a no.17 bus after a night on the town, when Kat engaged some pearly queens in a rendition of such war time classics as 'There'll be bluebirds over'. A verse in and the entire lower deck had joined us. There should be more singing on buses.
Clearly I have issues. This was taken pre-toddler and when I was home alone for the weekend and happened upon some shaving foam. I would like to say this doesn't still happen.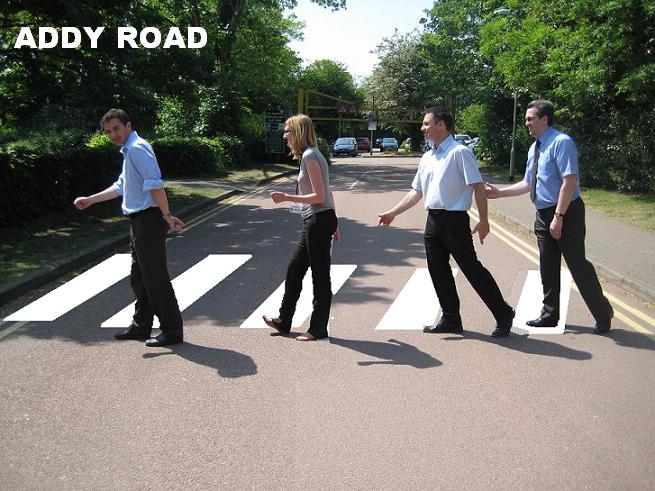 My very good friend Adeline Santos had the cheek to change jobs when we were both working as planners at Wokingham Borough Council. We made her our own version of a mix tape and named it 'Addy Road', featuring all of our favourites we used to rock to when the bureaucracy just got too much.
The Euphorbia Wulfenii from my our old garden. One of my most favourite plants. It will be featuring in our new garden, and frankly, it doesn't feel like spring without it.
Matias Sakorai. A legend in his own right and my intern buddy when we were both learning the social media trade in Kew Gardens. A 118 body double, he is also in a heavy rock band and arrived from Brazil to the UK with nothing but a set of kitchen knives (apparently an essential) and a bottle of Jack Daniels he bought in duty free. This photo was taken on our first assignment to interview the Chairman of a Digital Leaders think tank, and we of course got lost. Epically so. Carrying thousands of pounds of camera equipment on the tube.
Fun times.