For the men I know, an expression of my sympathy. To my own Husband, thank you for still marrying me.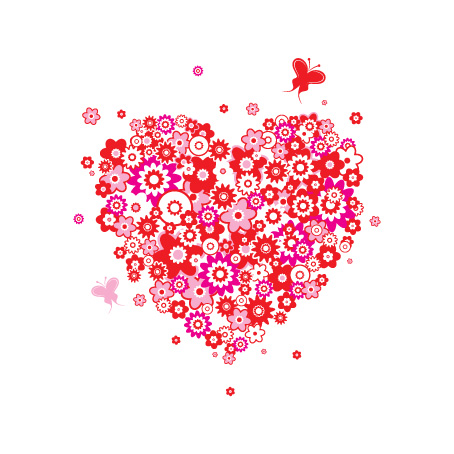 A short note to the most considerate girl (to be my wife this spring),
I hope this will pre-empt more questioning,
Of why right now we aren't flying to Venice,
Business class on a mystery premise,
Why you didn't wake this morning to a thousand blooms,
Or something sparkly as one assumes,
It's just my cherub, my light, you see where I'm heading,
This year instead you planned a wedding,
The season ticket, golf membership and any booze,
I agree was worth giving up for Jimmy Choos,
And you're right, the swans do set the tone,
And the olive trees flown in from Rome…
And what are chairs without covers (who'd sit on a naked chair?),
Or choose the cheaper rice pudding over an elegant eclair?
But you see my sweet, investment this way,
Has meant a slightly different Valentines Day,
The M&S meal for two says on the packet 'divine',
And Alan from Threshers got in your favourite wine,
On your arrival home, candles will be lit,
There'll be a rose petal bath in which to sit,
Just, my love, this morning you didn't say when you'd be home,
Nor do you appear to be answering your phone,
Or your texts, faxes, voicemail or landline,
Then there's recorded delivery you refused to sign…
I'm sure it's because you're tied up, so I shall leave you with this,
If there was anyone in the world I'd rather kiss,
It'd be you, you are truly without any flaws,
Lots of love your Fiancé…
The credit card's yours.