If life could be a short walk to Barbara's…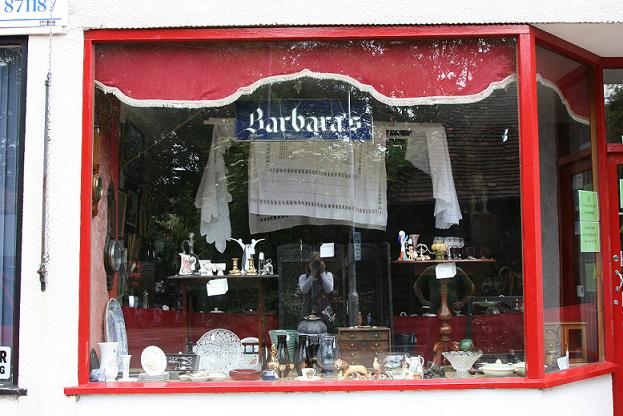 For a bargain or two…
I would be very happy. Of course if there was an offer of lunch…
I'd know where to go…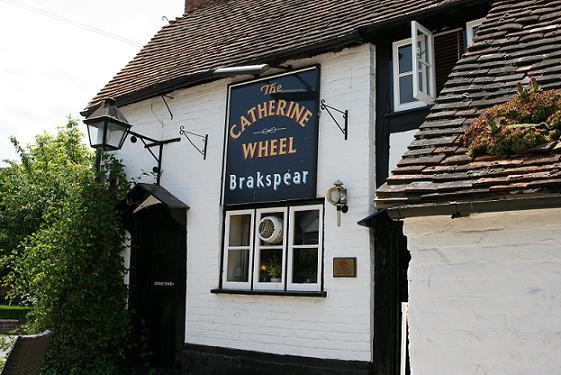 Then I'd walk it off with a pleasant stroll
And put the world to right with my Old Man…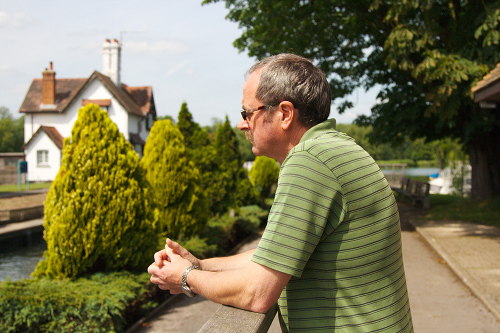 Yes, I'd like belong to a place where the tree surgeons wave…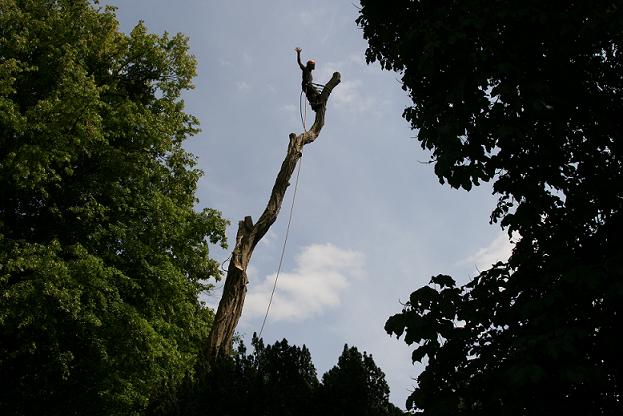 Where I could find my ghost
And dogs behave, although I don't know if I'd have one with 6 legs.
Life would be perfectly twee
If only such a place existed.
An offer was put in on the house. Unsurprisingly it was rejected, but with the work required and the dodgy planning permission situation I think that offer will be our last.
The search continues.