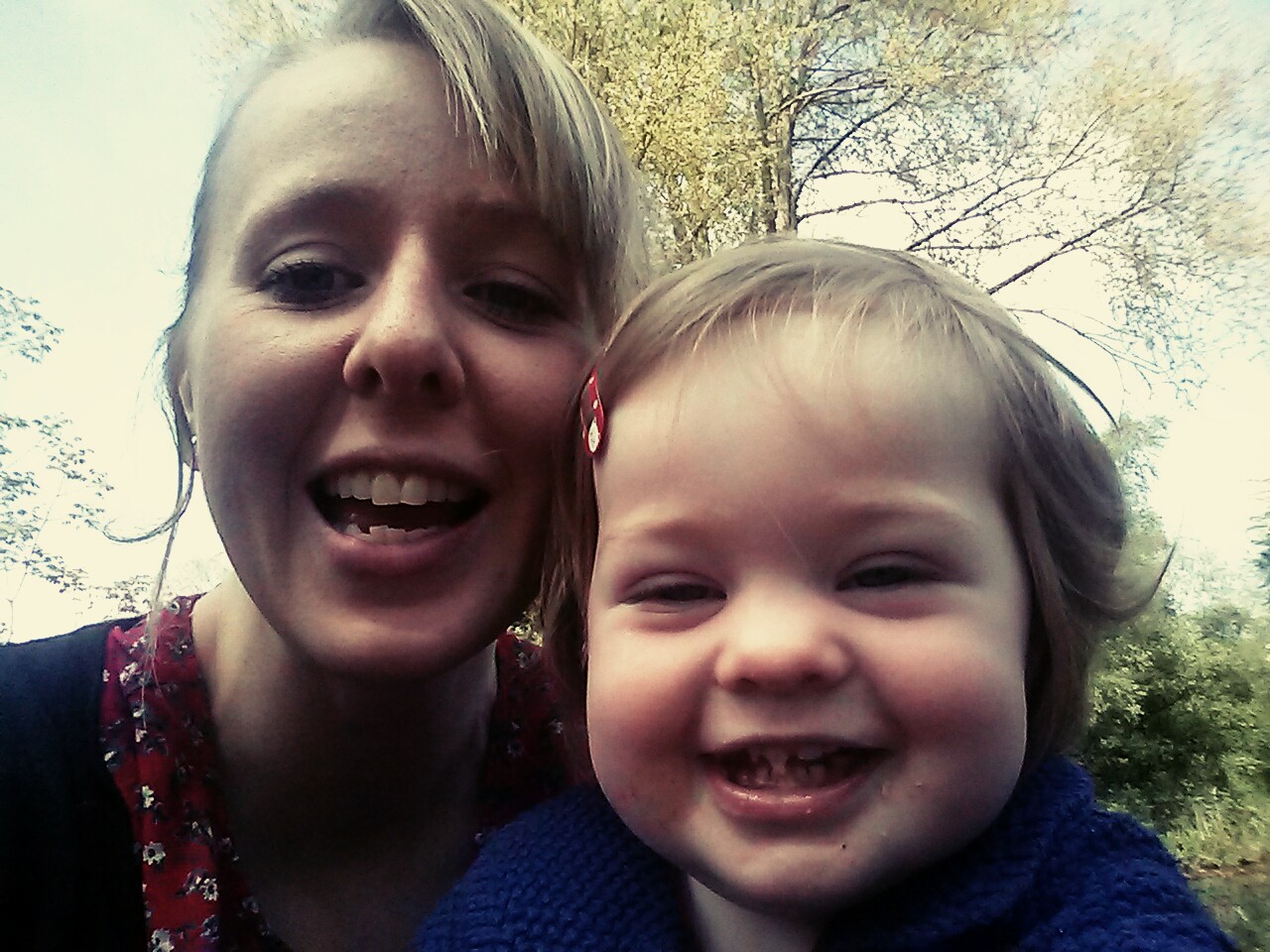 I would be lying if I said it was easy. It's been a hard week, and no one has had much sleep now that Kate's 'big teeth' have decided to make an appearance. Add a cold on top of that, and you'll understand that this bank holiday will largely be spent in hibernation.
There are lots of things that I can't say I considered at all when I found out I was pregnant. Myself being ill for example, and how I'd feel about there not being any sick leave in my current role. I also underestimated to what extent motherhood can be viewed as a competitive sport. I am frequently judged on my choice to buy non organic fruit, clean faces with bog standard wet wipes (who knew), whilst our decision for me not to return to formal employment has also proved very controversial in some camps.
But typically as a Mum, you want to end on a positive about the whole experience.
Because, yes she is worth it.
For all the reasons you would expect, but also that she has taught me about patience I didn't know I had, strength that I hoped I'd find when I needed it…
And as an added bonus, my heightened caffeine need led me to seek out a jar of instant coffee I have no recollection of buying.
A pot of Nescafe Gold Blend at the end of an existential rainbow.