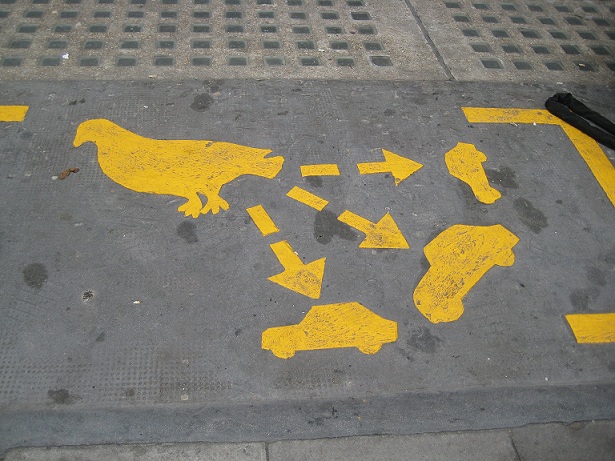 Now this blog comes with several warnings.
The first is that if you should happen to acquire a small person, for reasons unfathomable,  you appear to spend more time in one's local supermarket (although an insatiable appetite and inability to remember anything may be to blame). This has became apparent from a) my monthly statement b) the amount of nectar points I appear to have acquired and c) a small survey conducted amongst other acquaintances who also care for individuals weighing less than 30lbs.
Now aside from wondering what your life has become when you consider if you should be promoted from a 'parent and child' parking space to an area designated for residents, all stories that you now have to share all start with 'when I was at Sainsbury's'….
It's a funny thing, I was at Sainsbury's the other day, and having returned to my 'parent and child' parking bay laden with goodies, I spotted what appeared to be a new Mum parked next to me, who was now attempting to unfurl her buggy from it's collapsed state. Now we have all been there – trying to attempt to master a piece of child rearing equipment in full public view and the wretched thing will not be tamed – and so I really should have known better. However, for some reason a wave of cockiness overcame me, and so now a pro of 8 months, I decided to nonchalantly flick the release button on my own wheels, fold them up neatly in the blink of an eye, and pop them in the car.
Or at least that was the plan.
Instead I caught my hair in the buggy basket, trapped my head in the folding mechanism, smacked my lip on the car seat bracket, and bled all over the (incredibly useful but rather staining) retractable sunshade. Such a spectacle did I make, the Mum next to me who had now assembled her buggy in this time, came over to me and offered to release me from my travel system incarceration. To my shame she did this with incredible ease, and even played with Kate whilst I mopped up my spillages.
So I end with two warnings 1) If you are thinking about having children, it is worth doing a comparison as to which points card offers you the best deals and 2) never assume you have child rearing in the bag, because you could end up sitting shame faced in your car nursing a fat lip and sucking on a wet wipe.
You're welcome.