The village of Sonning in Berkshire hold an annual Scarecrow Trail. If you know anything about the residents of Sonning, you will know that a charity shop suit stuffed with straw would never hold muster.
A collection of 2014 entries: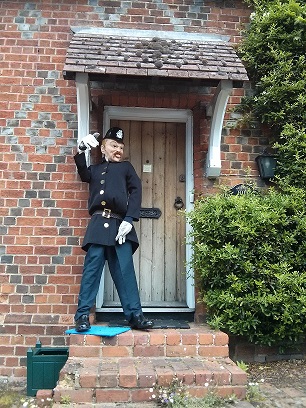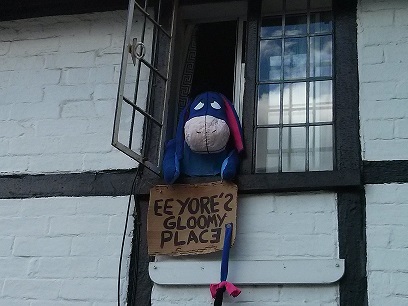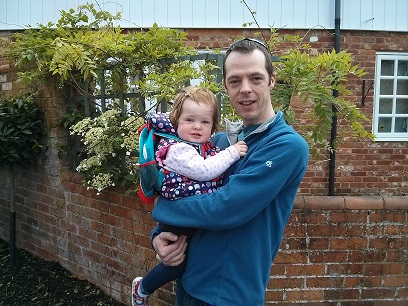 Indian food served on the street, the chance to nose around residents gardens. Pimms.
I know.
See you next year.