In approximately a week's time my beloved and I were set to pack our lives into suitcases, give our house keys to some select strangers in return for rent money, and move to the United States of America. Boston, in fact.
One however can not always foresee the visa application process not following its intended course.
Still our fact finding mission in November last year threw light on a number of interesting points of note I thought I'd share with you – just in case you yourself are about to embark on a similar endeavour.
1) At the car hire place, when offered a free upgrade to a mini van, take it. Your choice of car (although completely adorable and, if you think about it, really quite funny…) means your husband will look like this. All week.
2) When an estate agent tries to sell you a 'ranch house', and your mind conjures up a whole host of romantic and whimsical images of skipping through pastures green whilst the cattle graze on yonder hillock – they really mean a wooden bungalow. On a main road. Next to a gas station.
3) Ovens are HUGE. Even the little ones. This one was used exclusively at Thanksgiving and Christmas and for the remaining period as useful storage for an overflow of crockery.  This is not unusual. (Point of note – this is the kitchen we removed from our old house in England and we have seen many times since. Did everyone own this kitchen at one time or another?).
4) A 'full disclosure' is normally provided with every house viewing (or 'showing' as our friends across the pond would have it).
5) A garden or 'yard' is normally only considered the domain of people with pets or children. Otherwise a deck for the purpose of 'grilling with friends' is thought sufficient.
6) If you're posh you frequent Starbucks. If you wear a Burberry hat at a jaunty angle and drive a modified motor vehicle, Dunkin' Donuts is considered your crib.
7)  If One is employed in public services, work must be carried out during daylight hours.
8 ) Unfortunately my dry wit was ill received as it transpires no one has ever heard of Duncan Goodhew.
9) You can travel half way across the globe, but still end up right back where you started.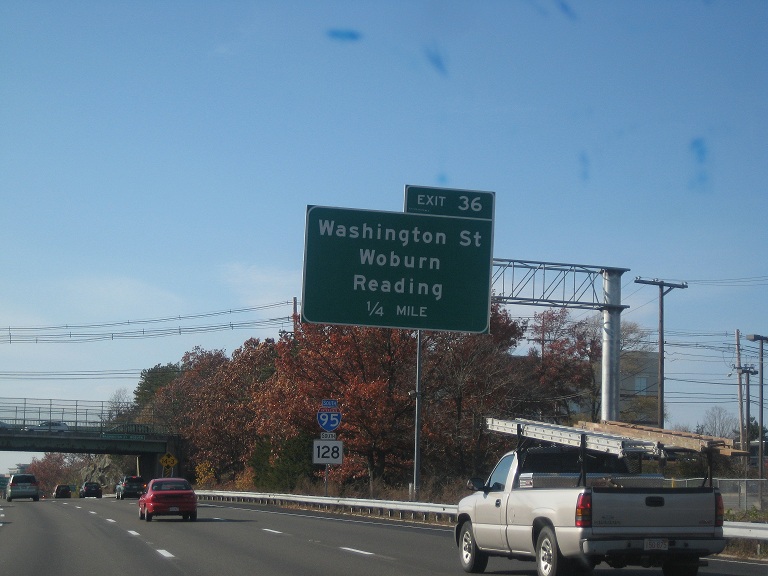 10) See.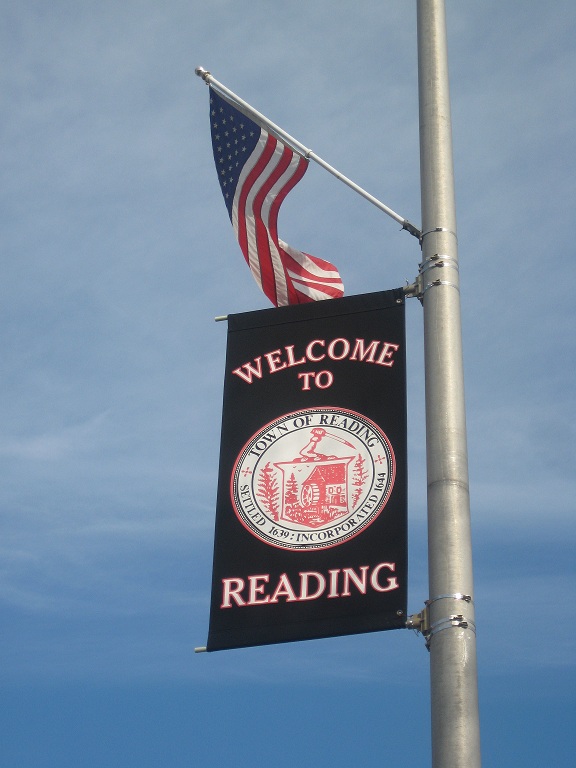 11) They even have the same newspaper…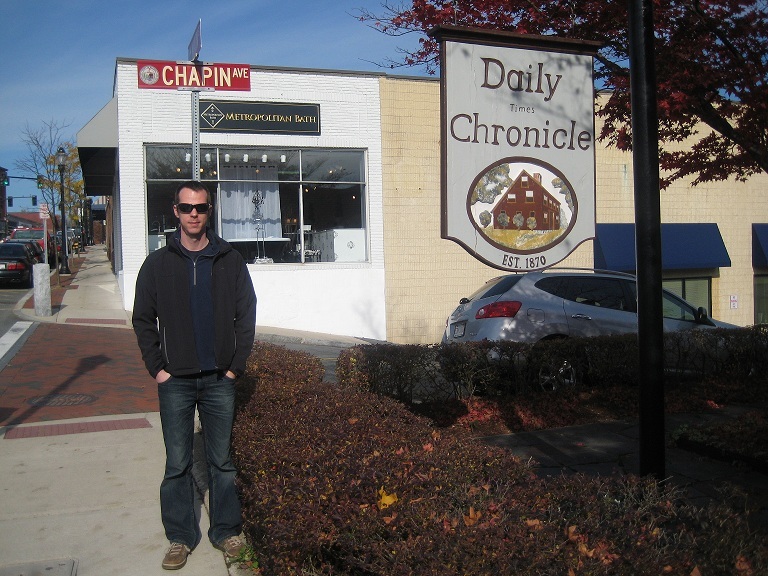 12) Our mini adventure ended with a trip to the beach at sunset where we watched as the plane that would take us home landed, ate chips, and froze ourselves to death. Just like England really.
Only a little bit different.