OK, so blogging every day was perhaps a tad unrealistic, particularly given that the sun has been putting in a lot of appearances lately, and every part of my being just wants to burst into song, frolic amongst ears of wheat, and run through the hills sporting an Austrian girdle.
Do you get that?
Sun (snd very blustery days) makes me a little  bit ADHD, and so I have been dragging poor Kate and others that are willing to anywhere open within a 25 mile radius. It's been super!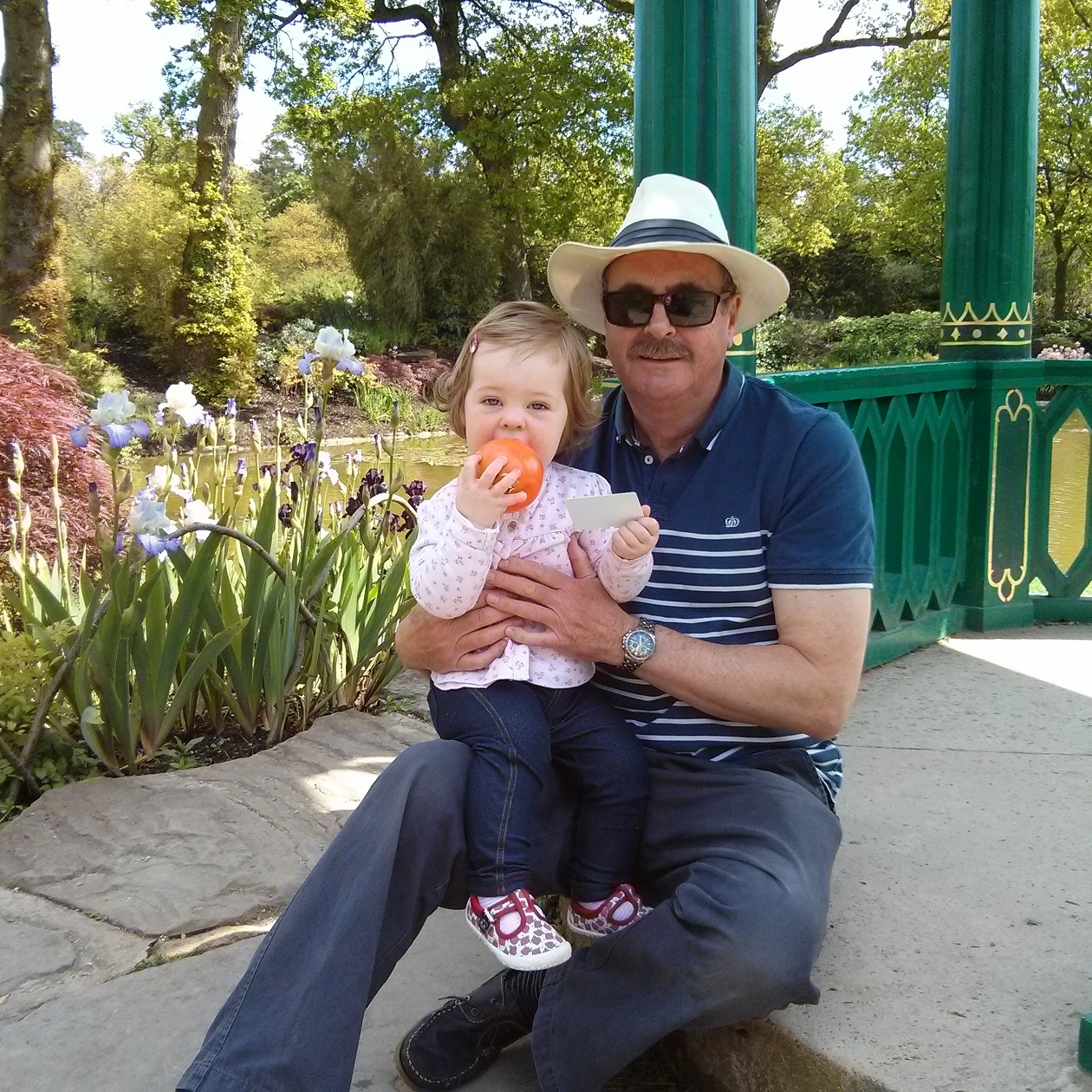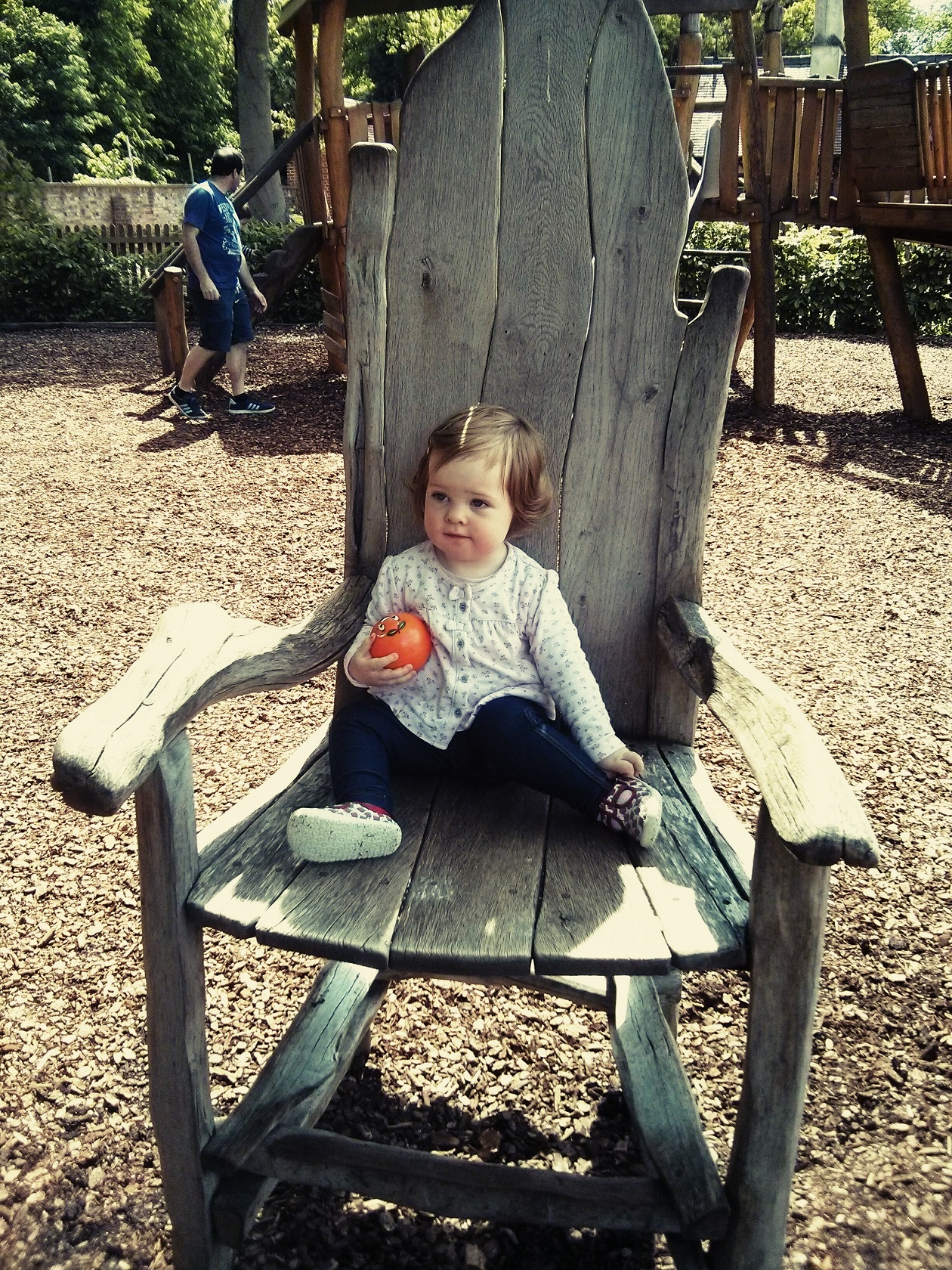 I also suspect I am in need of a holiday. I do tend to go a bit stir crazy given any restriction on movement, and there is only so far we can currently travel whilst keeping to the toddler's nap schedule (to be messed with at your peril), and my dear daughter does become rather restless if in her car seat for any length of time (and the raisins run out).
In fact she hates sitting still.
Don't know where she gets it from.