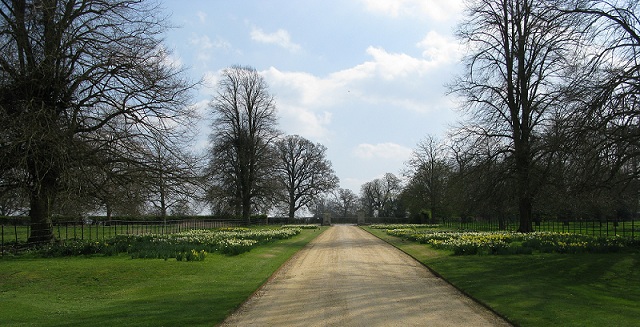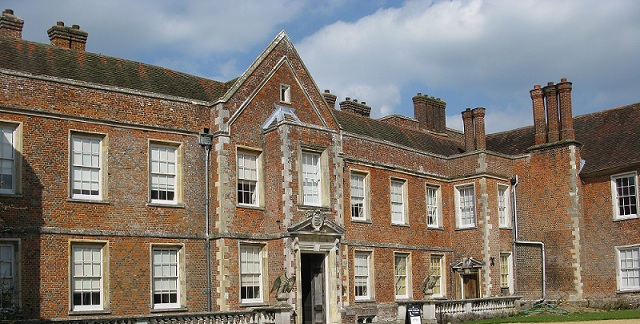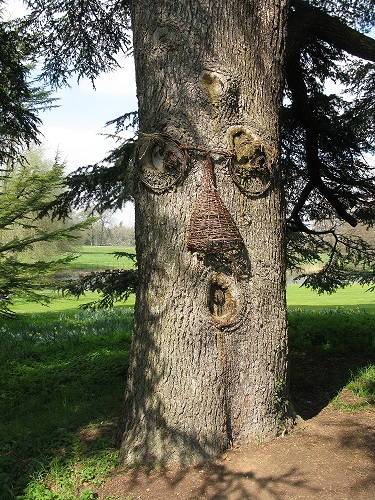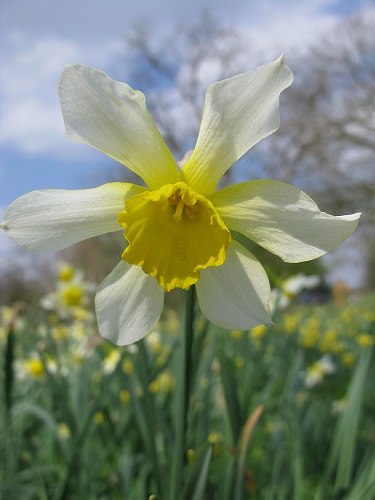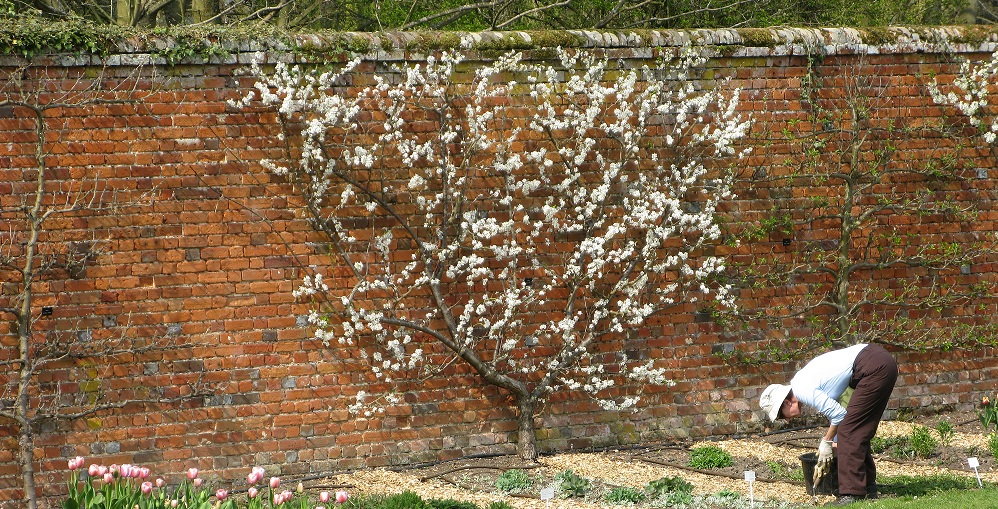 Today I put on some tweed, and thereafter felt a sudden need to plan a day ahead that would match my outfit. As luck would have it, a free range mother came wondering past as inspiration struck, and we thus bundled ourselves into my little 'blue bullet' and headed for 'The Vyne', (a National Trust property near to Basingstoke for those who aren't familiar), that is both magnificent and magnificently tranquil.
I watched that chicken dig that hole and then hide three worms down it. She then surreptitiously stood in front of said hole with the passing of other hens.
It made me fall in love with her.
And feel very guilty about what we're having for dinner.