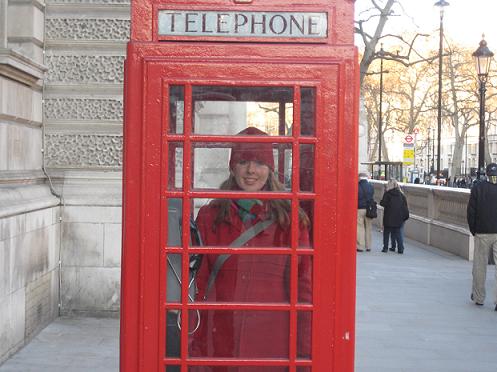 With the coming of the New Year, quite unlike me, I made very few resolutions and instead made an overall promise that in 2009… things will be better!
Although 2008 did bring with it some good stuff, some great stuff even (a diamond ring providing a shining example – excuse pun), it was also unkind to quite a lot of people. In 2009 therefore, even if I don't fit into size 10 jeans, manage to get my aspiring business even centimetres off the ground, or buy that Polo Dune I have my eye on, I hope that life will at least get a lot easier for the people around me . This includes the fabulous individual I live with who didn't really go to bed for a week in December because his fiancee had a dissertation to finish.
I owe a lot of favours.
So here's wishing you a belated happy New Year – and if you too had a manky 2008 – great things to come.