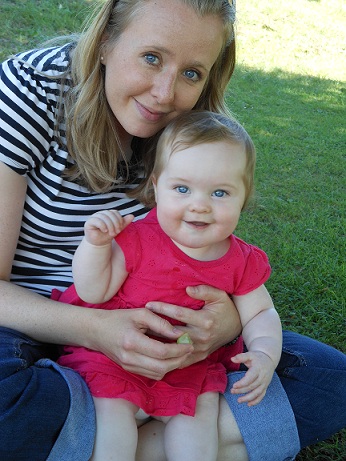 Well, it's been more than another year since anything was written here, which tells me one of two things – either I have serious commitment issues or that perhaps time lack of time should really see me throw in the towel on this space and relinquish ALBD to a line of internet history. My stubborn streak however remains strong, and here I am once again vowing that I will do better this time around, and heavens I have missed somewhere to exercise my eclectic thoughts. Let's see if I can get better at commitment.
So the past year has seen many a change, a move to Boston (MA) previously on the cards wasn't meant to be, and so we threw ourselves into our latest renovation project which is of a much greater magnitude than before – mostly requiring planning permission! Then in May last year we found out that 2 was to become 3, and the rest has been a bit of a whirlwind! I was fortunate to find a job up until my due date with these noble fellows, and then on 9th January this year, Kate Elizabeth Ferguson burst her way into the world at 22.52 weighing a healthy 8lbs 10oz.
Kate is now 8 months old and life will never be the same. And I wouldn't wish it otherwise.
I hope that I can begin to catalogue some of our endeavours into the world of parenting, of which Kate already appears to be a competent critic. Indeed, on receiving a bowl of lovingly made fruit porridge, we genuinely believe a taste test by junior Ferguson produced her first word.
"Rubbish"….
Let the adventures begin…